Bridals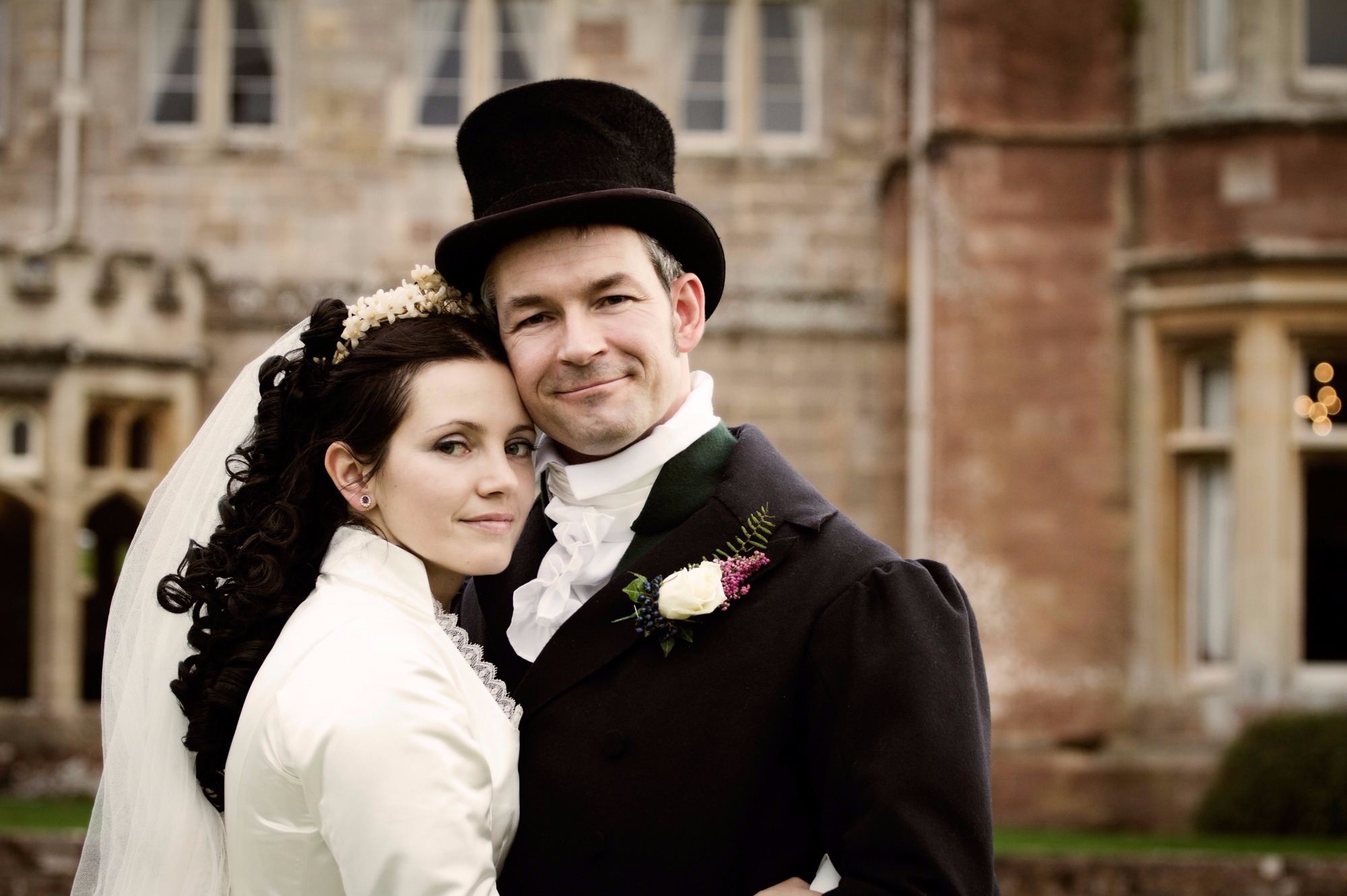 Prior Attire also provides bespoke historical wedding gowns.
We can help you with the selection of the designs that would work best for you and your wedding theme, be it Medieval, Georgian or Victorian, etc.
We will source fabrics, trims etc and through a series of fittings, we will create your dream gown to your specification - for more information on how the bespoke service works see the Bespoke Section on this website.
Please bear in mind that we only make historical outfits, or, very rarely, a historically inspired ones - we don't make modern gowns, - if in doubt, please ask!
We usually agree to maximum two bridal gowns a year, so book well in advance - at the moment we are accepting bookings for autumn 2018.
If you have set your mind on a historical wedding, drop us a line and we will be delighted to offer you a quote!