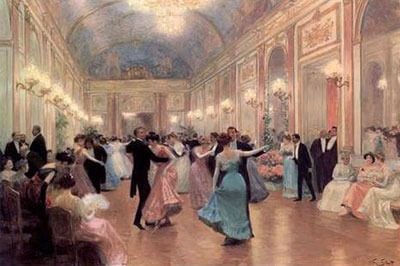 Victorian Beach Party, 16th July,Brighton
A free event for Victorian aficionados - join us at the beach! - if you want to have a picnic on a beach and sport your newest bathing suit, simply come along, bring your own food and blanket!
After frolicking in style, we plan to have an evening promenade, showing off the fashionable seaside, boating etc. costumes - photos will be taken, gossip will be exchanged, flirting likely to happen - maybe a game of croquet on the lawn too!
This is not an official, finely structured event - I have enough work as it is with organizing our Victorian Ball in April and Romantic weekend in October, - so just a relaxed social gathering, a chance to wear your seaside finery and relax.
Dresscode - strictly Victorian, please. No blatant steampunk, goth etc. - lovely as they are they are just not a part of this particular event. Obviously, I cannot dictate what people are wearing on a public beach, but we would like to celebrate the historical aspects of our passion on this occasion. We do not wish to offend others with our decision, so please respect the dress code!
For Victorian lovers - we are aiming at the later decades of the era ( from 60s onwards) - mostly because of the fashions but also because for blokes there is not much in the way of swimwear before - they were allowed to go commando (banned in the UK in the 1860...). still, if you have late crinoline fashions to display or late 60s bathing suit, all good!
FB event with the updates here :Beach party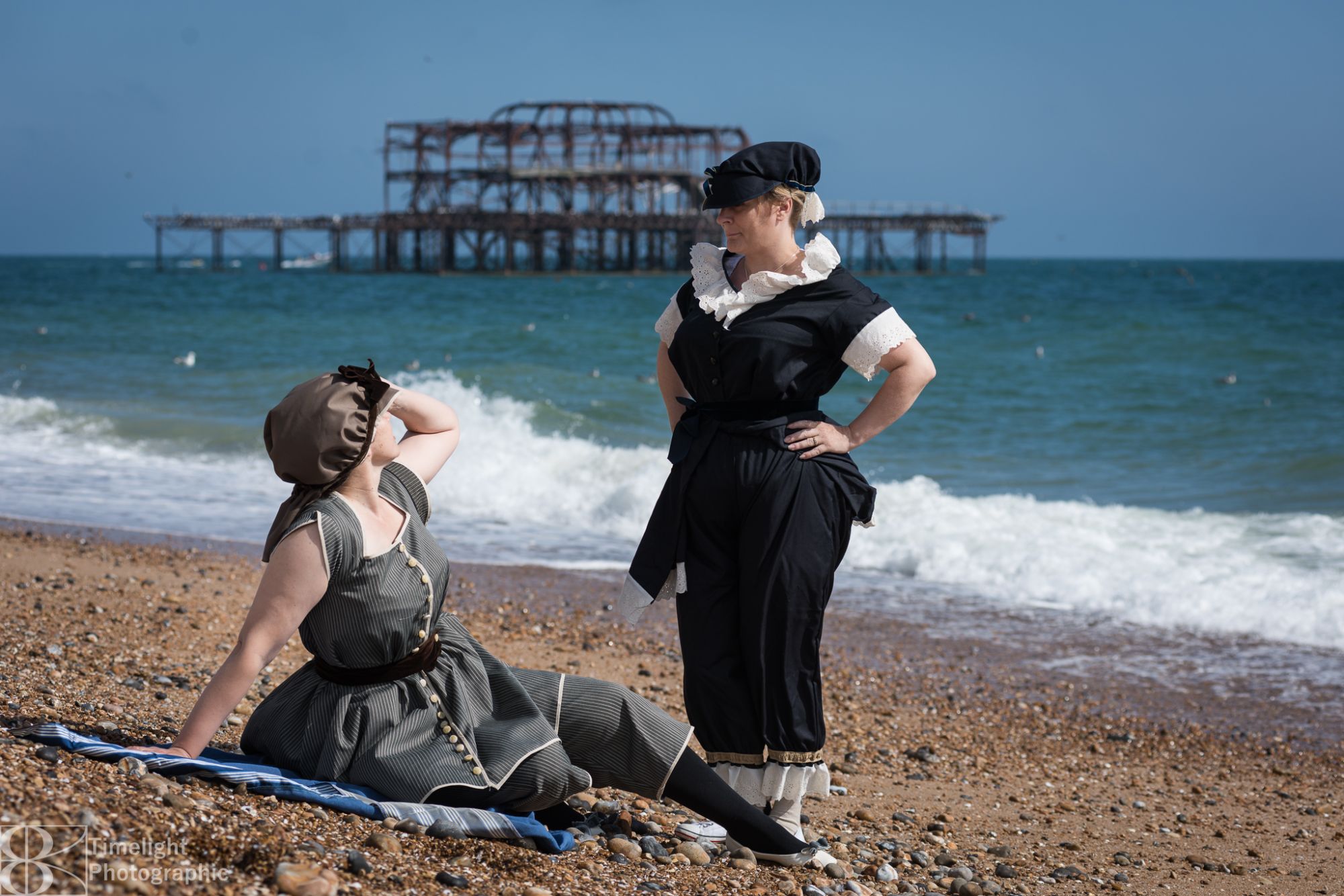 Moggerhanger Romantic weekend, 7-9th October
This is a small semi-private event with a STRICT dress code and on an Invitation/ Application basis only.
Adults only, please.
As long as you have correct apparel ( social strata up to you!), all genders, creeds, ethnicities, nationalities, sexualities and body shapes welcome. You don't need any previous dance experience either.
If you would like to attend, please email me at [email protected] with a brief introduction and a few pictures showing your attire ( it is understood that you may need to make/purchase stuff for the ball and don't have any 1830s stuff yet - that is not a problem, a photo of Regency or Victorian fashion will do, on understanding that your Romantic stuff will be of the same quality).
fb event with updates here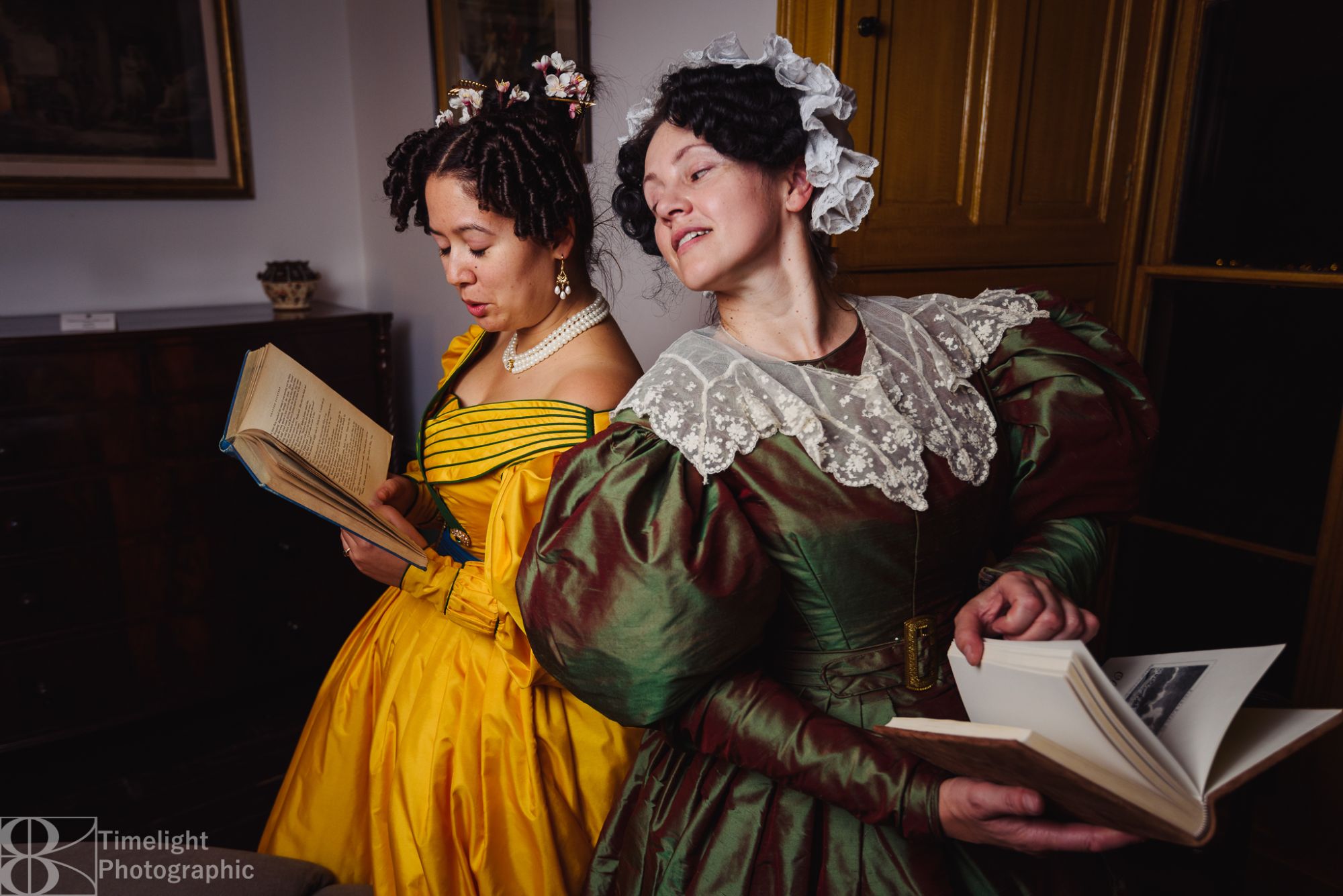 Victorian Ball 29/04/2023, Bath
Dance the night way, Victorian style!
This year the theme is Early Victorian and we aim for the fashions spanning the years of 1838-1849. Slightly earleir styles are fine, but nothing later - the Strict Dress code applies - please see the secition in the shop for details! And as long as you adhere to the dresscode, everybody is welcome, irrespective of the ethnicity, gender, size or religion.
Just like in the previous years, to revive us after the ball, we will be meeting at Pump Rooms for breakfast on Sunday (booking a table advisable - most of us is booking for around 10am). The food is amazing, the building spectacular and live classical music playing too - a perfect background for a Victorian matinee:-)
In the previous years we would add more activities before or after the ball - picnics, carriage rides, boating trips - I will keep you posted what the plans involve for next year...
All the updates will be posted both here and in our facebook event
To help with decisions, a board with Victorian ball fashions for the era has been set up on Pinterest - Here
The tickets for the ball and the workshop can be purchased in our shop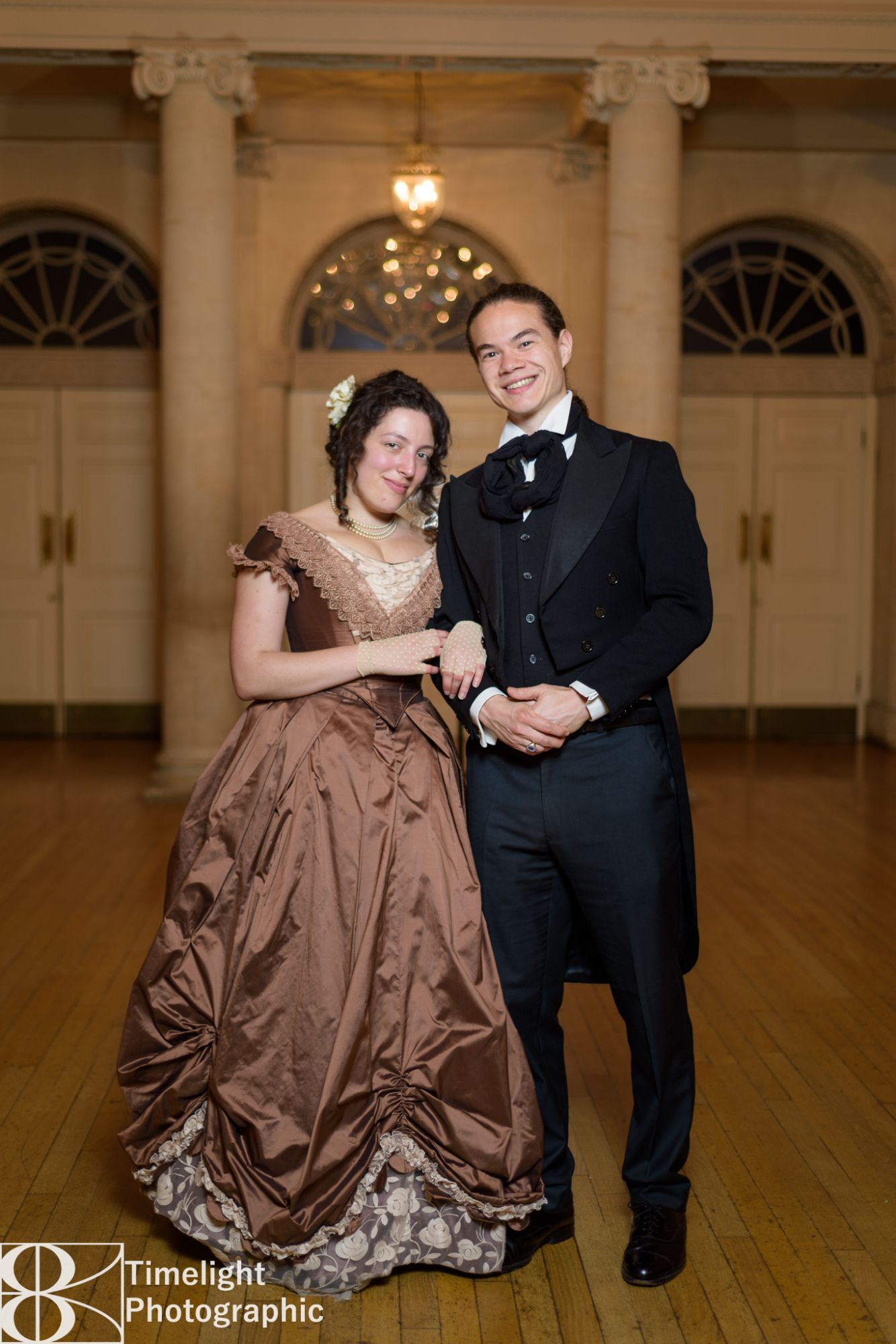 Dancing
We will practice most dances during the workshop, and they will be also explained , and called at the ball -so don't worry about your abilities, just join in, most of them are simple and easy to follow. If you have ever danced at a Georgian or a Regency ball, Victorian is not that much different:-
Below you will find the files with instructions